Experience
Discovery Senior Living has built a portfolio of world-class senior-living communities by blending the best practices of senior living with state-of-the-art, comprehensive wellness centers.
With more than 25 years in the industry delivering on our promises, we understand the concerns and the lifestyle needs of our senior population. That is why you will not find large upfront entrance fees or long-term commitments. You can budget accordingly.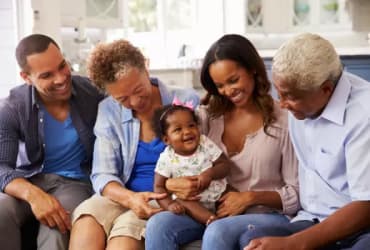 Family Values
What really make us different is the personal relationships we develop with our residents and their families. That is what makes Discovery Senior Living communities home. The smiles and warm hellos, the celebrations and laughter, and the embraces and support during times of need.
We give our residents individualized care and impeccable service so they can live carefree and content. We are all family here.